One platform for redesigning teamwork​
Delivered across one platform, our solutions can be used from initial consultation, through to hospital treatment and at-home care.
Visionable was built with the NHS at the forefront and specifically designed to address some of the main challenges in healthcare. We are able to bring people, technology and healthcare together, to deliver the best patient-centric care.
Visionable is the only video tool with a suite of solutions created to address the unique challenges faced in healthcare. Used together, they provide a seamless end-to-end experience for healthcare professionals and patients.
Secure and integrated solution to facilitate enhanced patient triage and treatment by connecting the right people at the right time with the right information.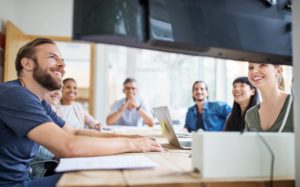 Secure virtual meeting tool for clinical staff to connect and collaborate from anywhere.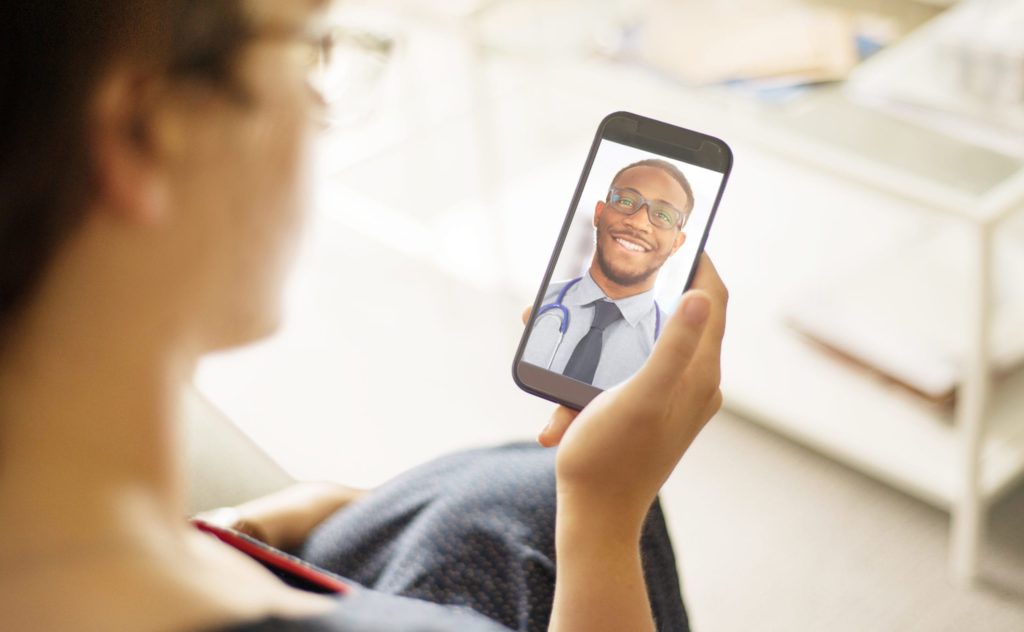 Secure clinical platform for healthcare professionals and patients, and provides integrated access with medical records, diagnostics and imaging.
One provider for all of your video collaboration needs.