Next-generation healthcare
Connected healthcare empowered by Visionable and Verizon
The future of healthcare will call for a hybrid of digital and face-to-face care. This is the only way to overcome healthcare's biggest challenge to date: not enough doctors to treat the growing number of citizens who need care.
Digital care needs to become the default route to care, with in-person treatment only happening when it's needed. Successful virtual healthcare systems need a secure, next-generation platform and fast, reliable connectivity capabilities. Together, Verizon and Visionable provide just this with the aim to improve outcomes, save lives and save money. 
The connected healthcare ecosystem: Visionable and Verizon reimagining healthcare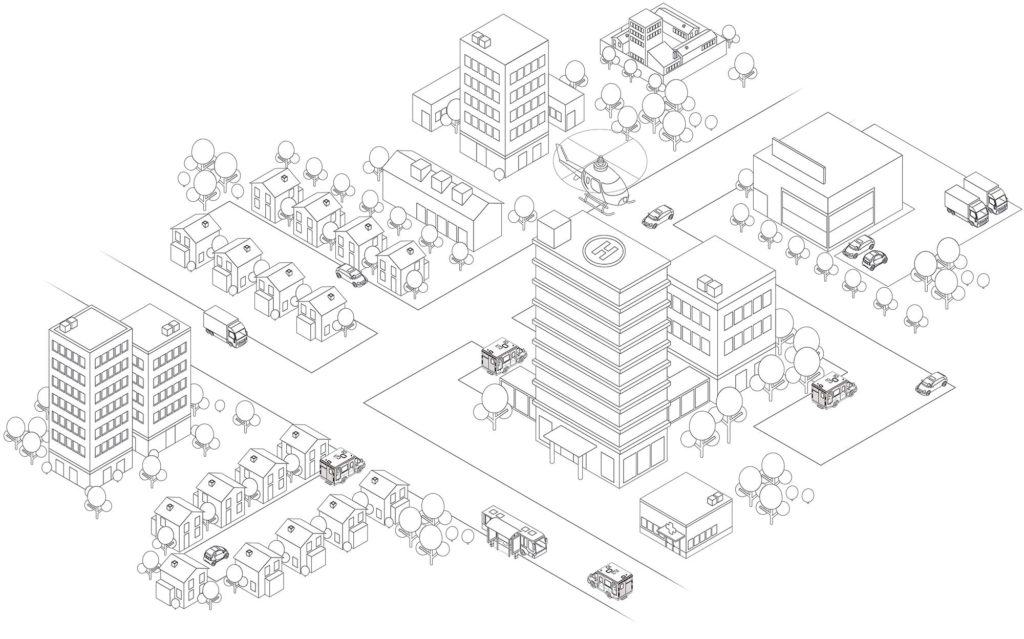 University hospitals
Access to global experts for medical education and research.
  Care homes
Direct connection to hospitals for advice avoids unnecessary admissions.
  Social care organisation
Patient-centric care improved by enabling remote attendance at MDT meetings.
  Patients at home
Supports rapid diagnosis and prepares ambulance crew pre-arrival for immediate turnaround.
Also enables access to the right resources for bespoke recovery and rehab plans to improve patient outcomes.
  Patient visitor
Virtual visiting link for family members lowers infection risks.
Also reduces transport issues for visitors and takes pressure off hospital infrastructure such as parking.
  GPs / Pharmacies
GPs and healthcare professionals can connect to patients at home,
in hospitals, and even in ambulances. Gives GPs and Pharmacists access to specialist expertise.
  Hospitals
Rapid assessment reduces the Door-to-Needle (DTN) minimising delays in receiving appropriate treatment.
Also improves consultant liaison, community MDT support, and increases rehabilitation and outpatient capabilities.
  Shopping centres
Patient convenience enhanced by virtual drop-in clinics from kiosks.
  Prisons
Direct connection to hospitals allows appointments and
specialist advice without requiring manpower for escort duties.
  Ambulances
Providing paramedics with real-time expertise in life-threatening situations.
Link with consultants supports fast positive or negative diagnosis and decision to leave home.
Air Ambulance
Provides real-time expertise and diagnostics in the most
time-sensitive and life-threatening situations.
We provide the secure, real-time clinical collaboration platform, whilst Verizon ensure hospitals have access to fast, reliable, and secure connectivity. Together, we empower patients and make it easier for healthcare staff to deliver care when and where it is needed.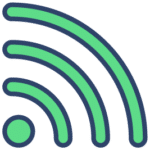 Reliable connectivity
Our partnership makes virtual healthcare at scale a reality. With our next generation platform and Verizon's extensive digital infrastructure, fragmented healthcare environments can be reliably connected in real-time.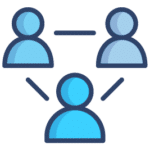 Dynamic & powerful collaboration
Sharing expertise across the globe reduces healthcare inequities that many citizens experience. Allowing specialists to collaborate digitally in an environment specifically designed for healthcare, has the potential to revolutionise global healthcare for all.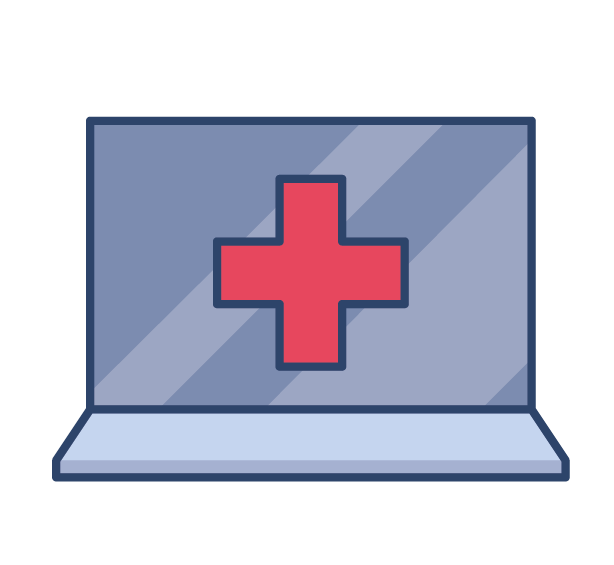 Personalised care
Access to high quality imaging using highly available bandwidth enables efficient and personalised care. Clinicians can be where they need to be at any time, connecting with patients at home, in the community, at work, at the hospital or in an ambulance.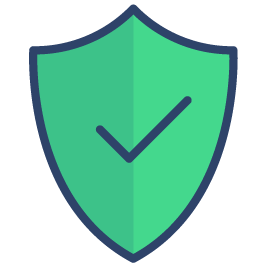 Guaranteed security
Verizon's cutting-edge cyber security, with end-to-end encryption of personalised data provides clinicians and patients confidence that connections are safe and secure for all. Recognised the world over, Verizon is a leader in network security and already securely transmits data across cloud, mobile and IoT.
Next-generation healthcare
Our vision for the connected healthcare system is already improving patient outcomes in stroke care and through virtual consultations powered by Visionable.
Our Connected Healthcare Centre
Visionable and Verizon have built a cutting-edge co-creation and innovation centre to create an immersive experience of the connected future of healthcare.  
Visitors can experience first-hand how our unique technology underpins the entire care pathway, from virtual wards to in-person care, all supported by secure and reliable 5G Verizon Connectivity.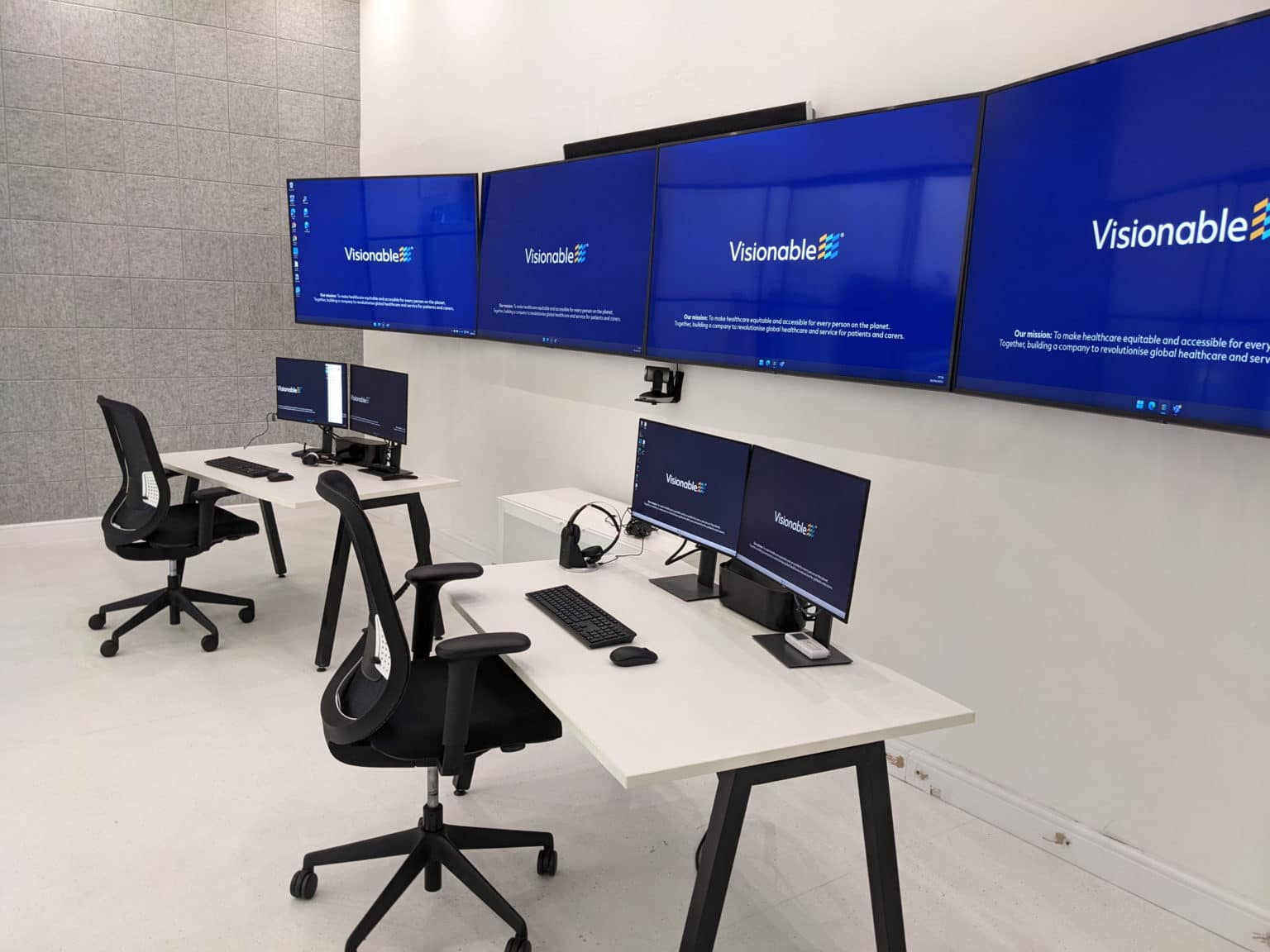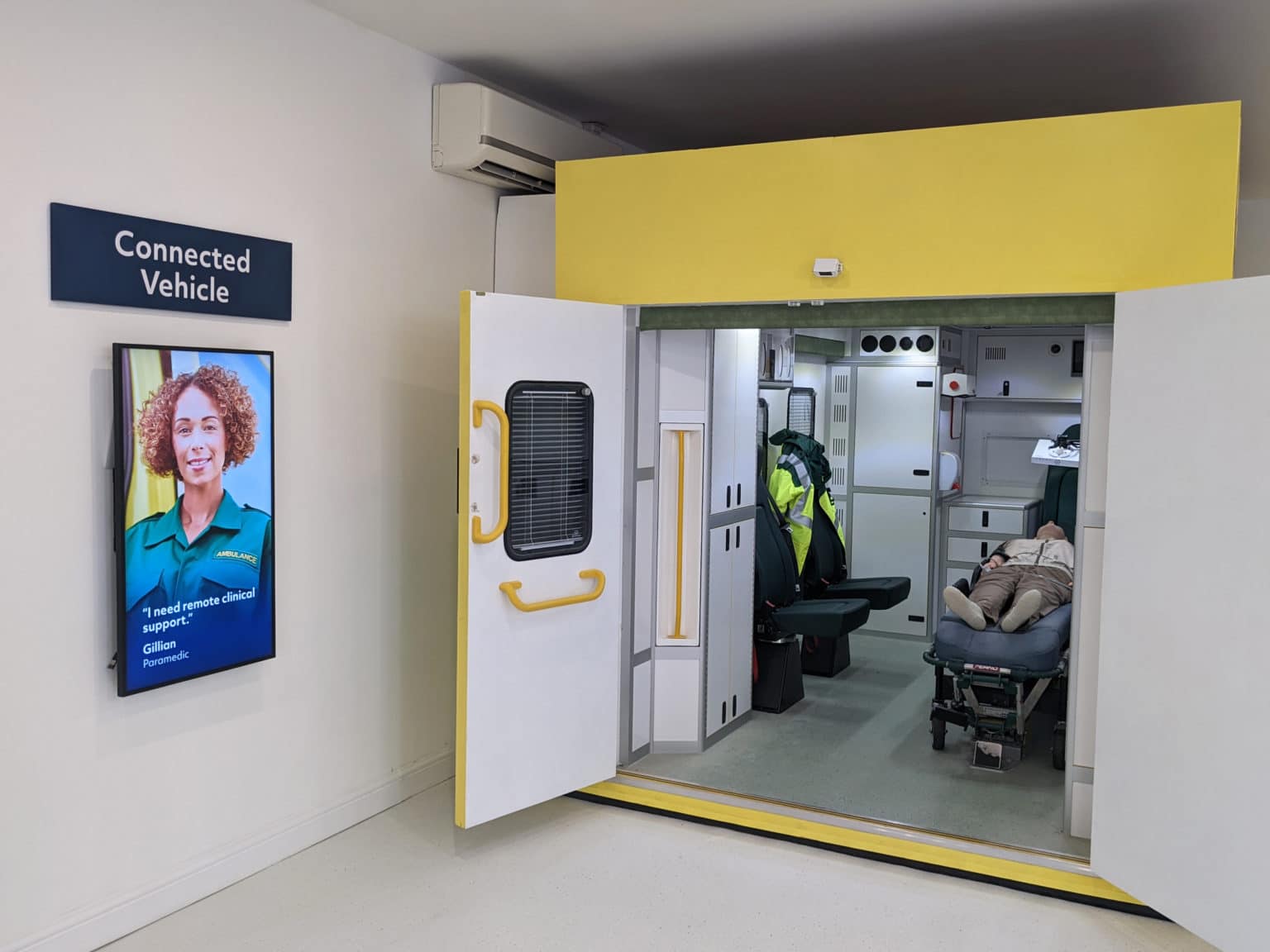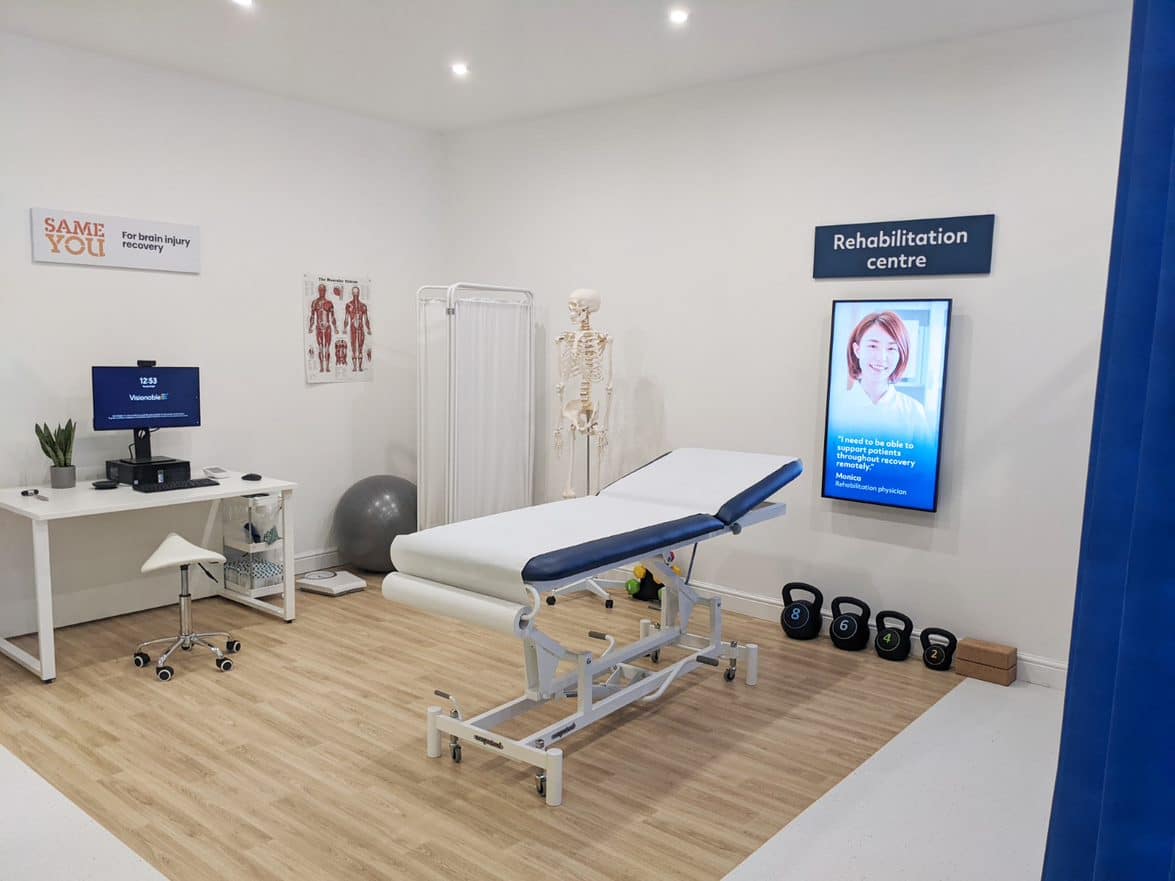 Revolutionising Stroke care
The Visionable Collaboration Platform has been supporting the East of England Stroke Telemedicine Partnership for the last decade. A shortage of Stroke specialists combined with long travel times to hospital was providing a significant challenge to the East of England, who were unable to meet national target times for delivering thrombolysis. Using Visionable, specialists were able to remotely triage, treat and support patients, leading to a significant reduction in door-to-needle time and in typical patient stays. Driving down stays from 17 to 2 days on average, the scheme has saved £19.2 million on admissions since 2010. Perhaps more importantly, patients' recovery times are much faster, and the chances of suffering lifelong physical, cognitive, or mental disabilities are also much improved.
Improving patient outcomes
Virtual Consultations aren't a new concept. Visionable's Consultation Platform has been helping Southern Health NHS healthcare professionals and patients meet virtually since 2018. Using our secure consultation platform that is specifically designed for medicine, clinicians have access to records, diagnostics, and medical-grade imaging, making care effective and efficient. From a patient's point of view, they can receive the care they need from the comfort and convenience of their own home, reducing did-not-attend rates.
With Verizon's expertise in connectivity and Visionable's specialism in healthcare, the partnership is equipped to make a real difference. Together, we bring a depth of knowledge in healthcare and technology enabled infrastructure that can answer today's challenges in care and reimagining global healthcare for all.

Visionable was born out of the mission to provide equitable and accessible healthcare for all. Still our mission, we specialise in providing suites of technology-based solutions for healthcare providers that help improve patient outcomes, save money, and help clinicians do their job well.
Working with more than 90 NHS organisations and 34 NHS Trusts
Patented technology that enables unlimited independent data, audio, and video streams for large scale complex collaborations
One of only two UK companies approved for patient consultations in secure settings/prisons
A specialist board that includes Lord Victor Adebowale, previous NHS board member; Rachel Dunscombe, CEO of the NHS Digital Academy; and Mike Farrar, ex-NHS Chief Executive, and leader of the North West England Stategic Health Authority.
Verizon is a global communications technology company, specialising in internet connectivity, networking technology, and security and communication solutions.
Thought leaders in network security, publishing their annual Data Breach Investigations Report (DBIR), the ultimate guide to cyber-security
Global turnover in excess of US$100 billion
A "Leader" in Gartner's Magic Quadrant for Network Services for 15 years
Interested in what our partnership can do for your trust?