Improve your processes and patient outcomes with remote multi-disciplinary team meetings (MDTs).
The Visionable platform allows healthcare professionals to set up structured meetings for an unlimited number of participants, wherever they are, using the device of their choice and with all the tools and information needed to make actionable decisions. All participants can be visible on screen at the same time and everyone can share high quality images and live feeds simultaneously to enable strong collaborative working and the best possible patient care.
Share feeds from other clinical and technical devices
Display an unlimited number of screens simultaneously
Utilise multiple camera feeds
High-quality images
Unlimited participants
Reliable and secure
One platform for all your needs
Compatible with various devices and web browsers
Ability to record your meetings
Integrated SMS function
A UK-based, in-house support team
Multi-Disciplinary Team Rooms
We currently work with a number of NHS Trusts to design and deliver a complete standardised solution. Scroll through the images below to see our MDT room solutions.
Standard Rooms
Small
Two 55-inch commercial grade screens
USB audio and speaker device designed to be table mounted
USB PTZ camera
Specialized PC built with Visionable technology installed (does not include Visionable license)
Up to 4 external inputs can be added into the system
Equipment housed in a 16U lockable rack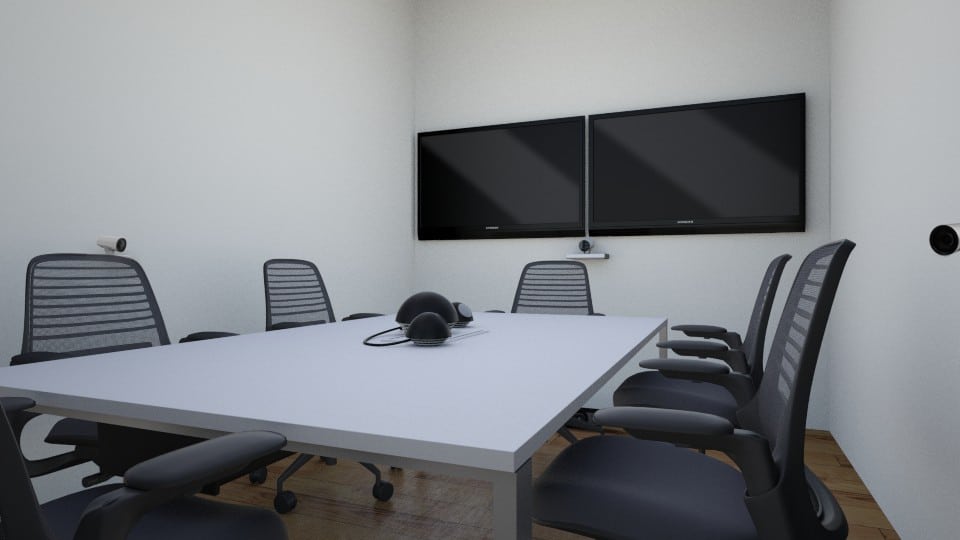 Medium
Two 65-inch screens
2 wall mounted speakers
USB PTZ camera
Ceiling mounted mic
Specialised PC built with Visionable technology installed (does not include Visionable license)
4 external inputs can be run to the system over HDMI
Equipment housed in a 16U lockable rack
Large
Three 4K Commercial Grade Screens
2 wall mounted speakers
USB PTZ camera
Ceiling mounted mic
Specialised PC built with Visionable technology installed (does not include Visionable license)
Up to 4 external inputs can be run to the system over HDMI
Equipment housed in a 16U lockable rack
Visionable Multi-Disciplinary Teams factsheet