Control & operation centres
Unique digital capabilities that mobilise your remote workforce
Visionable provides unique capabilities and an intuitive interface for clear communication, contact management, call distribution and real-time, personalised experience. 
Bring together the right people, information and live video feeds simultaneously, at the optimum time, regardless of location.

Advanced collaboration via multiple, independent streams of data
Improved situational awareness by connecting all types of devices & cameras

Clear audio and high-quality images communication with no compression

Ability to zoom in for a detailed view for critical decision-making
Optimised connectivity to support rural and urban locations
Mobilise your workforce and relieve pressure

Enable advanced triage in healthcare settings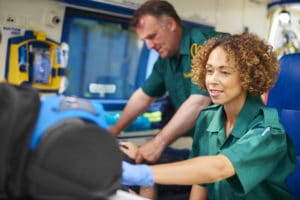 Connecting first responders and emergency vehicles with remote clinical support during critical emergencies.
Supporting fire services by helping to keep teams safe and informed so they can respond to emergencies faster.
Connecting EMTs with remote ER physicians to deliver the best possible patient-centered care.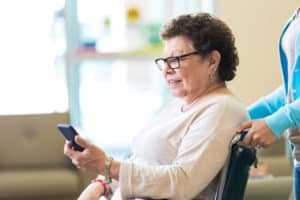 Care Homes
Taking pressure off care teams so that they can focus on the care of their residents.
Military
Maintaining clear communication between military units and joint task forces.