Changing healthcare for prison populations
Connecting prisons with local hospital specialists, for access to specialist care without the need to travel.
Visionable has been fully approved by His Majesty's Prison and Probation Service's IT Management and Security team to deliver telemedicine consultations in its facilities.
The secure, encrypted version of Visionable links each of its prisons to local hospitals, allowing them to reduce the number of physical hospital visits made by prisoners.
Visionable is being used in
young offenders' institutes
Estimated Cost Saving (per visit)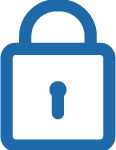 Secure access to approved domains only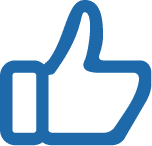 HMPPS & NHS approved
Encrypted audio & video
High-quality imaging for diagnosis & monitoring
Simple & user friendly