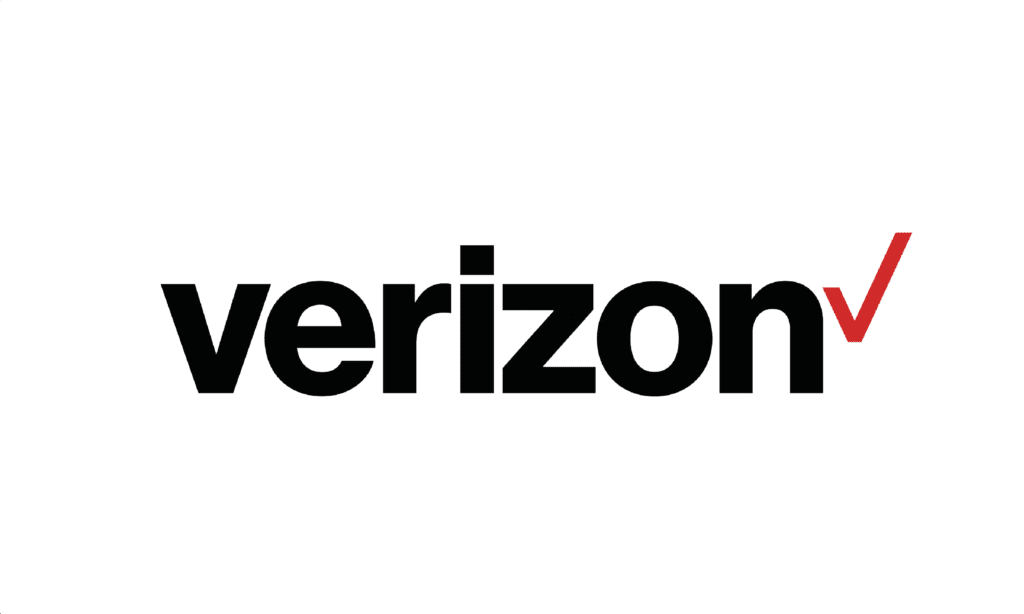 Verizon Business and Visionable Expand Connected Healthcare Partnership
LONDON, U.K.
 – Verizon Business and
Visionable
, a leading health technology company based in the U.K., today announced that they are expanding their partnership which will enable both companies to work on a range of connected healthcare solutions, via Visionable's patented technology powered by Verizon's 5G Ultra Wideband and 5G Edge network, in the U.S. Verizon and Visionable are working together on a secure next-generation digital healthcare collaboration platform that enables healthcare professionals to access data, collaborate and share resources within the APAC and EMEA regions. Full article
here.
Sign up to our Newsletter
Our regular digest of trending health headlines and key updates and events from recent weeks.

NHS TRUSTS OFFERED FREE VIDEO CALLS AS PANDEMIC CONTINUES
21st January 2021
Visionable has renewed its offer of free video calls to connect hospital patients with their loved ones as the COVID-19 pandemic continues.
The company, which has developed a unique video collaboration platform that is used for multi-disciplinary team meetings and virtual clinics across the NHS, created Visionable Connect in the first wave of the pandemic, to support patients who could not receive visits from family and friends.
Full article here