Video Appointment Testimonial – Jackie – Parkinsons Service 
Video Appointment Testimonial – Patient: David 
Video Appointment testimonial – Natalie – italk service 
Visionable is so flexible that the software has also led to other types of use including; Fracture clinic, Club foot, Radiology for MDT involvement, HIV Viral loading and Cardiology.
Visionable redesigned existing software to accommodate the needs of the Trust, meaning families were able to attend their peadiatric appointments on time, thereby reducing missed appointments and saving the Trust money.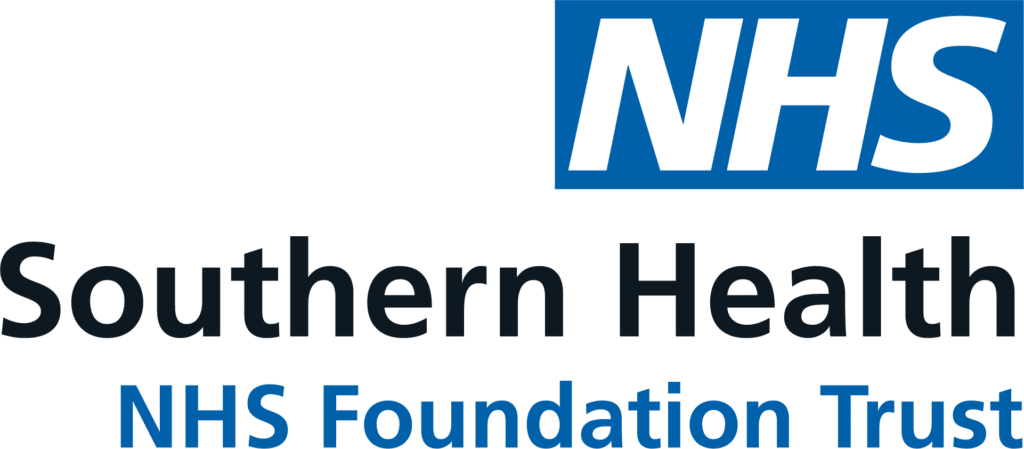 Visionable collaborated with the Trust to build software that enabled staff to invite and admit patients to appointments and consultations via a virtual waiting room as well as contact patients.
With Visionable software, clinicians can attend MDT's securely and reliably wherever they are, whether that be their office or their home.
Visionable software is secure and encrypted and will link each of its 132 prisons to local hospitals, allowing them to reduce the number of physical hospital visits made by prisoners.
"It's free for patients to use which helps us challenge inequalities in accessing healthcare – particularly for those who are vulnerable and disadvantaged."
Martin Sadler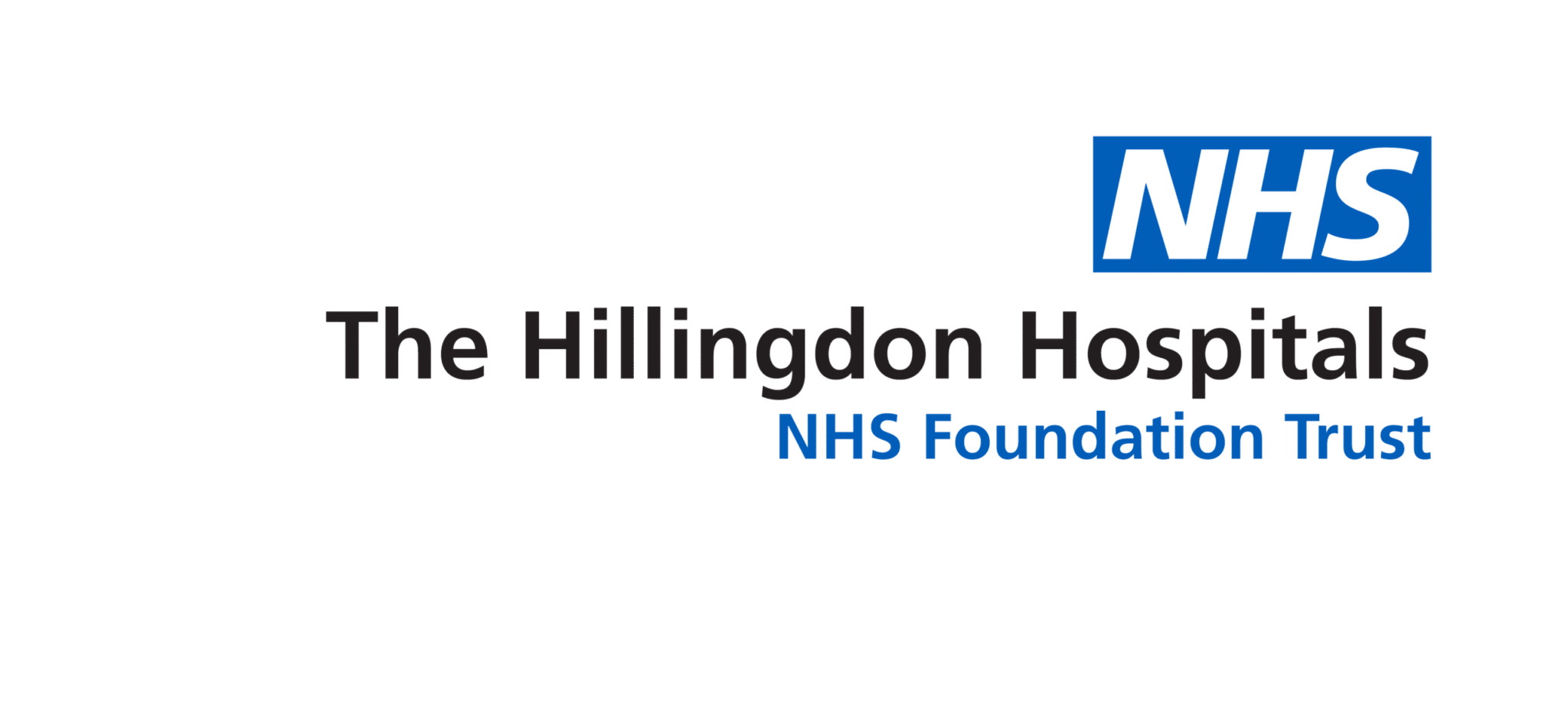 Visionable is being used as a virtual platform for all cancer MDTs and cancer diagnosis treatment plans.
"Visionable has given us the opportunity to deliver high quality patient care by stroke specialists 24/7, even during Covid-19".
Ruth Davies – Wirral University Teaching Hospital
"To reach low income families and new young mothers with limited access, Visionable is also being utilized to allow home visits for safeguarding young children and to provide midwifery support for young mothers."
Dr Deborah Cunningham
St Mary's Hospital, London
The Virtual Consultation software could be operated globally, meaning that existing London-based clinical teams could deliver patient care on a global scale, for patients who would then travel internationally for surgery.
Bupa Cromwell Hospital
"I thank you and all the Visionable team for the dedication you are putting into this project to make it a success and flagship for other stroke (and non-stroke) services up and down the country."
Tony Bennet, Assistant Director of Strategy – Liverpool heart and Chest hospital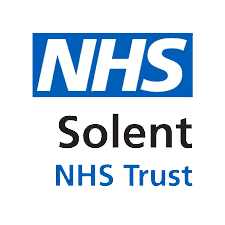 "We have been using this as a Trust since Covid-19 hit, we have found it great for triaging our patients during this time, and we will be continuing to use it in the future."
Lisa –Head of Operations for Special Care Dental Service
"I think I was reluctant to set it up initially, but actually once I saw the benefits of it, it was very  useful."
Dr Ian Hodgkins – Buckfastleigh Medical Practice