Be bold, be curious, bring your unique creativity and original thinking. Attack the immediate challenge with an eye towards the bigger picture. Envision the idea outcome. Be resourceful to make the outcome a reality.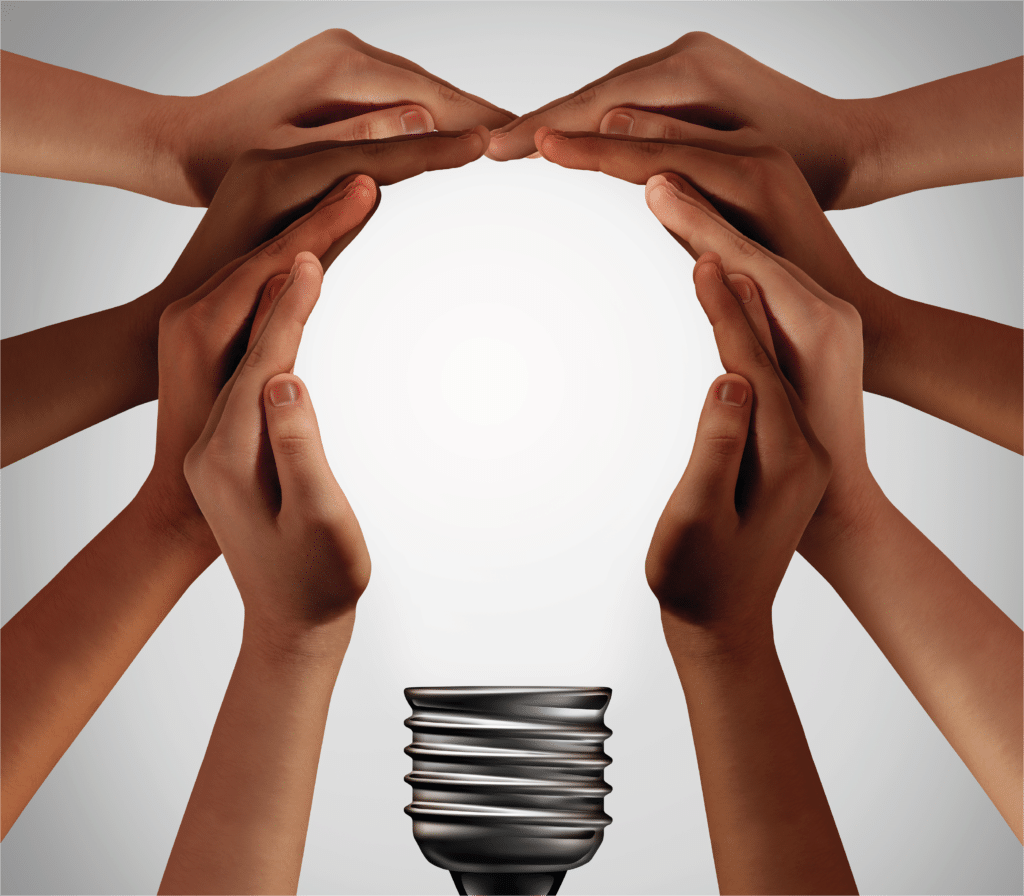 At work, and in our work, consistently focus on helping others to thrive. Support and value everyone equally. Welcome others' perspectives and contributions. Listen, be transparent, and set clear expectations.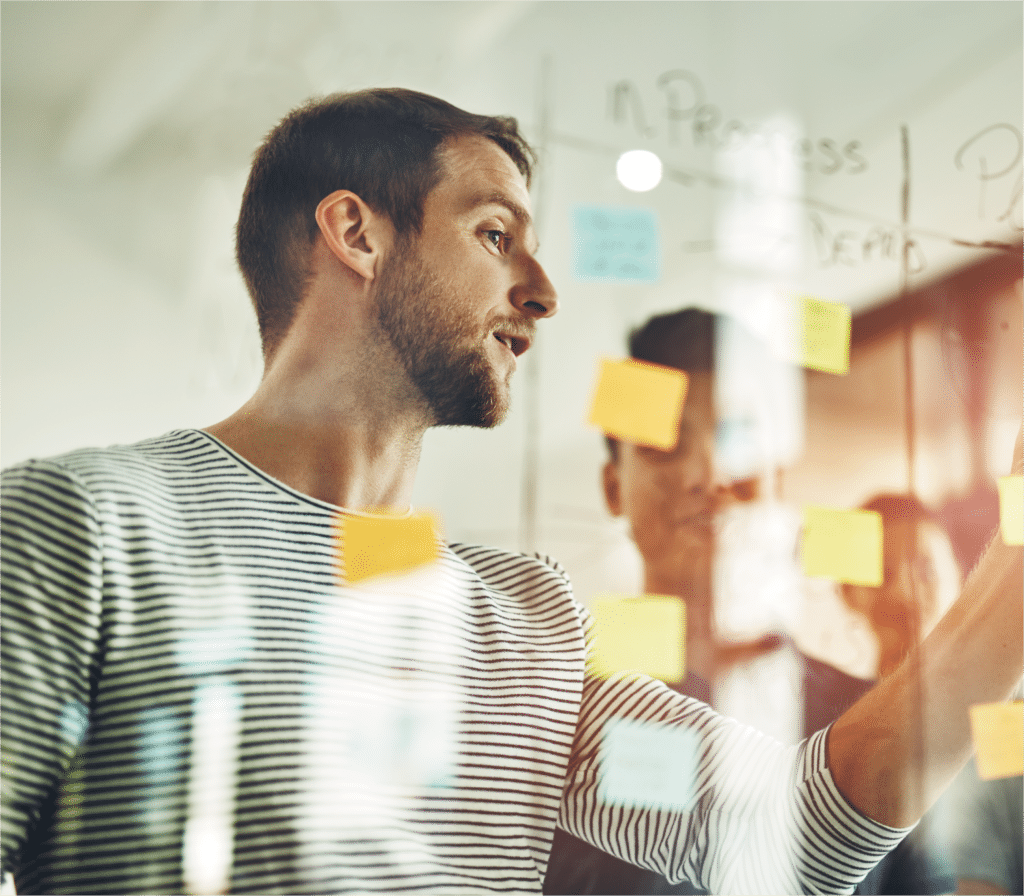 Embrace our purpose and challenge. Put our customers' results and impact first. Build with a better long-term future for everyone in mind. Represent the team and our mission with integrity and purpose. Bring joy and optimism to work.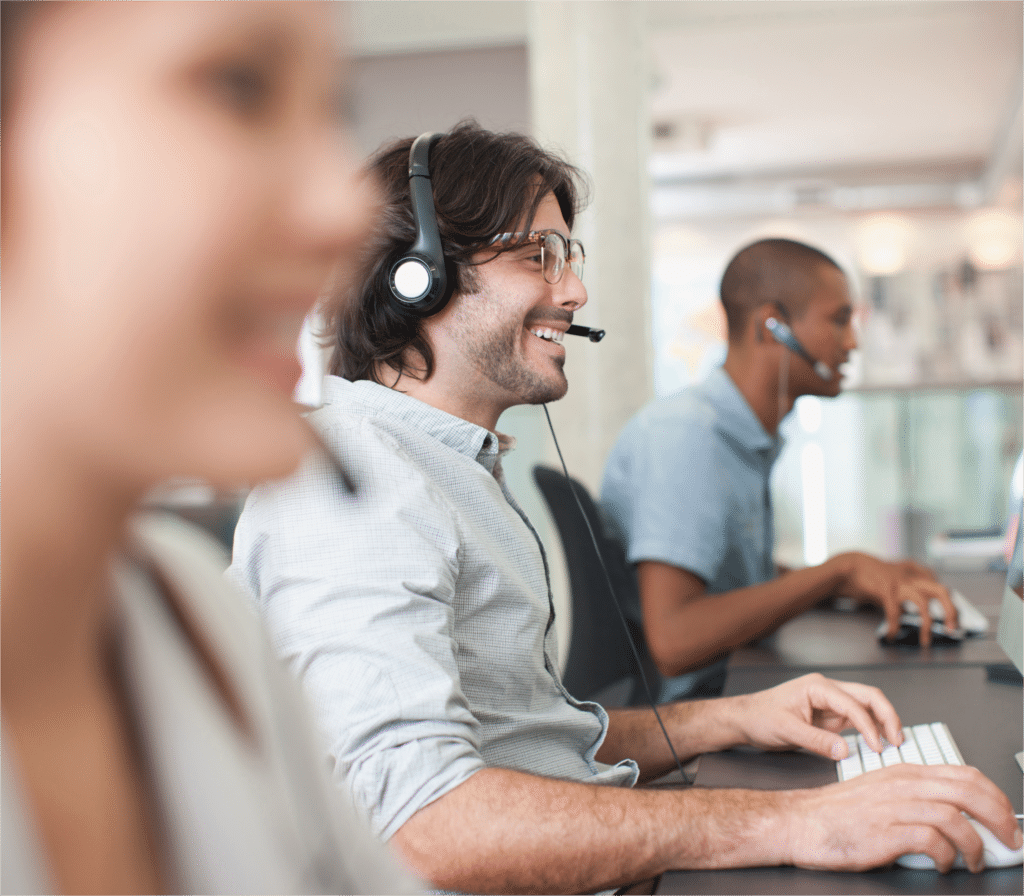 Each and every one of us plays an important role in achieving our goals, and we succeed or fail together. We give it our best, act with rigour and discipline, and we are accountable. We celebrate successes and learn from mistakes. And nothing is someone else's problem.