Supporting self-management of Long COVID in the home.
The Visionable Long COVID Virtual Ward provides a digital end-to-end journey from remote patient monitoring to MDT collaboration and patient-led peer-to-peer support. It supports accessible, community-led care for patients identified as needing long-term support and ongoing treatment for Long COVID.
Support early patient discharge
Relieve COVID ward pressure by providing reliable support from afar.
Reduce unnecessary acute medical admissions
Provide regular and reliable preventative care virtually.
Enable enhanced clinical observation digitally
Monitor oxygen levels and general wellbeing using high quality imaging (native resolution).
Allow accessible and equitable care delivery
Remove issues with access by providing care to anyone from anywhere.
Long COVID care pathway using Visionable
One-to-one virtual ward clinics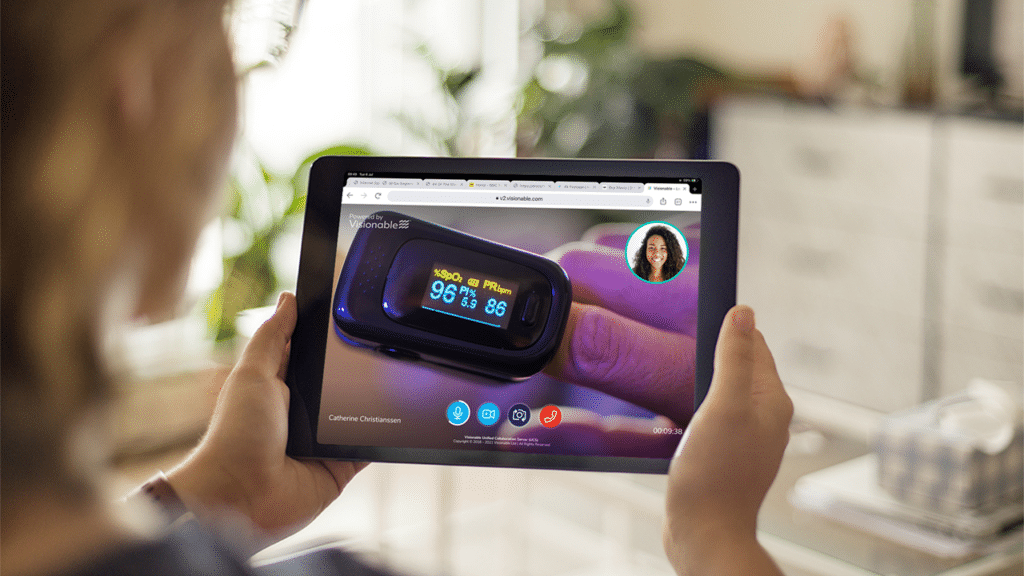 Regular monitoring at home.
Using our Virtual Consultation Platform, you can schedule one-to-one virtual video appointments and monitor the condition of your Long COVID patients.

Identify cases & agree
treatment plan
Our Advanced Collaboration Platform helps you to bring together experts from anywhere for post-Long COVID community MDT meetings.
Group virtual ward clinics
Long term peer-to-peer support
Set up long-term patient support groups using our Virtual Consultation Platform to deliver patient-friendly group video appointments.

Key Features of Long COVID Virtual Care Solution
SMS & email invitations
Customisable & branded invites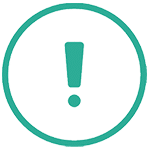 Virtual patient waiting room with alerts
Blurred backgrounds
Call & attendance reporting