Today, half the world lacks access to essential health services, and the systems that support the other half are under ever-increasing stress.
At Visionable, we know that a person's ability to get the care they need depends largely on their circumstances. Who they are. Where they live. And in many places, whether they're able to pay.
We believe this is fundamentally wrong. We believe that affordable, high-quality, timely healthcare is a basic human right. And to make care equitable and fair, it needs to be accessible to all.
When hospitals can travel to patients, and healthcare teams can collaborate freely across multiple locations, healthcare as we know it will be transformed.
Connected healthcare is the future, and we work closely with teams across the UK – and around the world – to make it the new reality for all of us.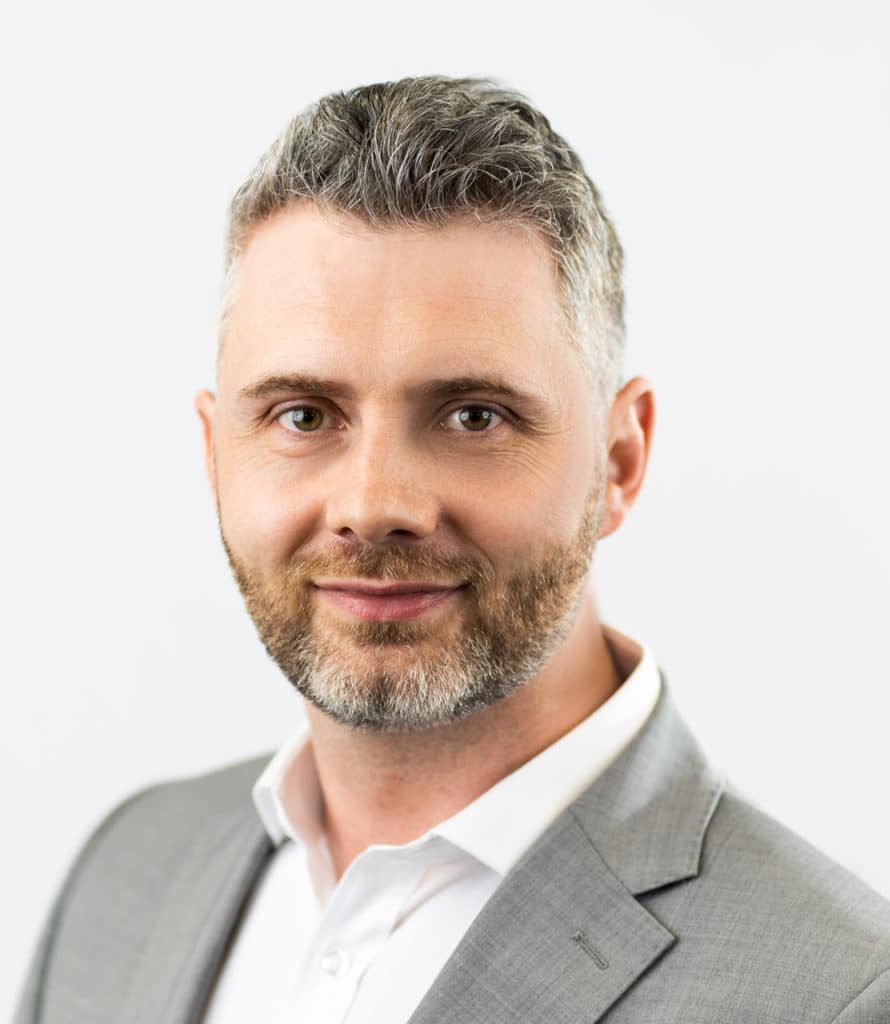 Alan Lowe
CEO & Co-founder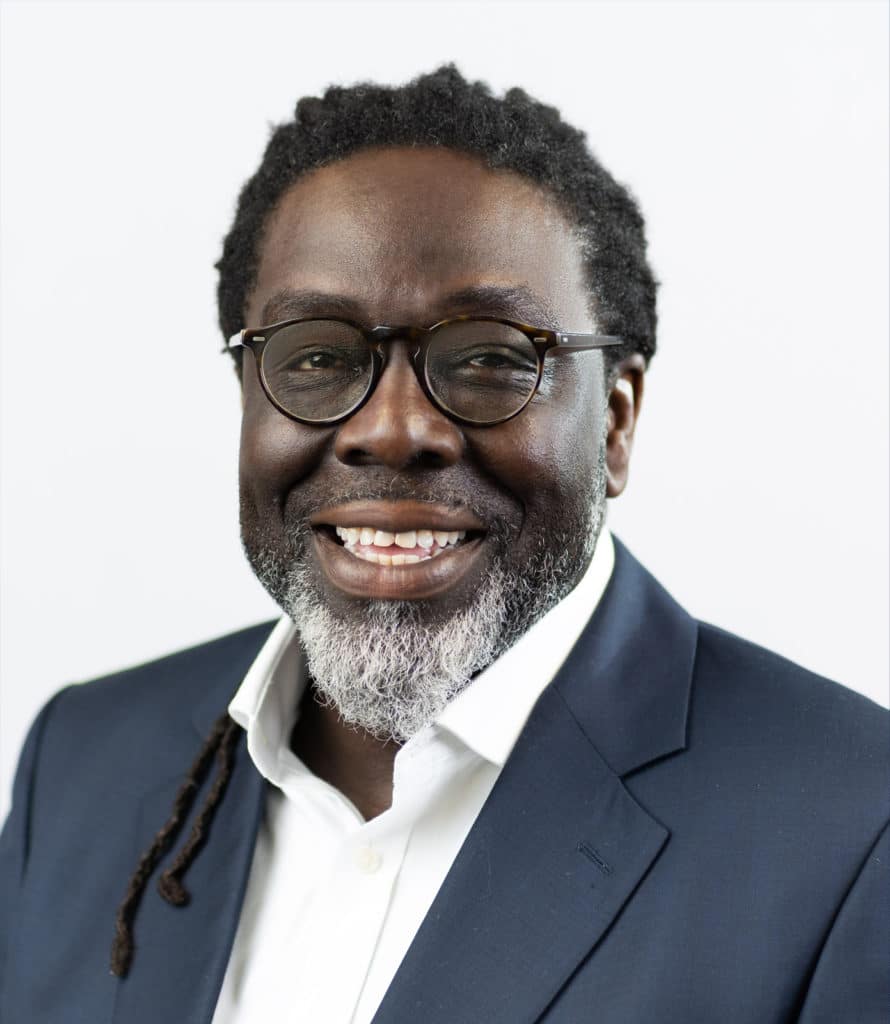 Lord Victor Adebowale, CBE
Chair & Co-Founder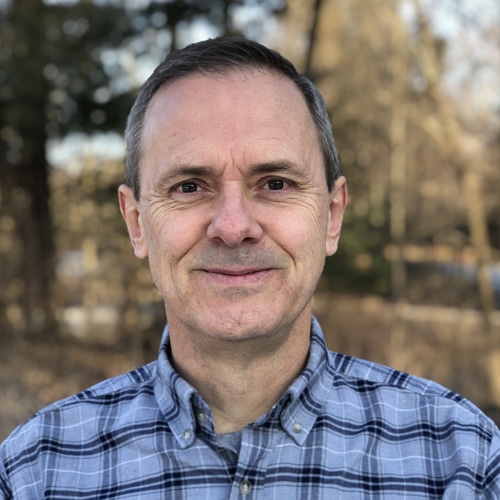 Jon Swanson
Chief Scientific Officer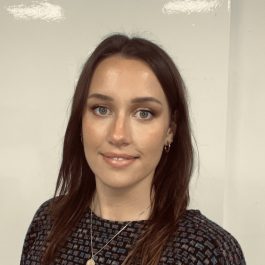 Letitia Royale
Chief of Staff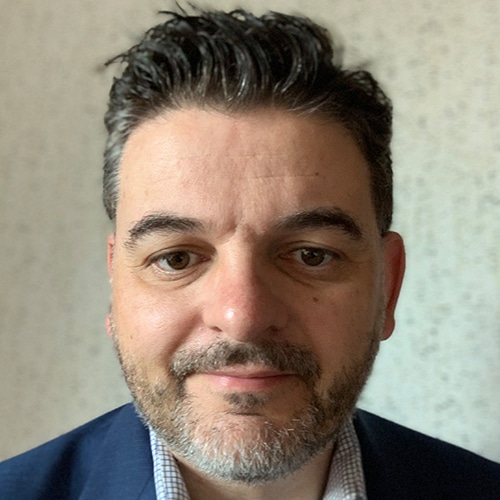 Antony Martin
Chief Technology Officer
Miguel Lopes
Chief Product Officer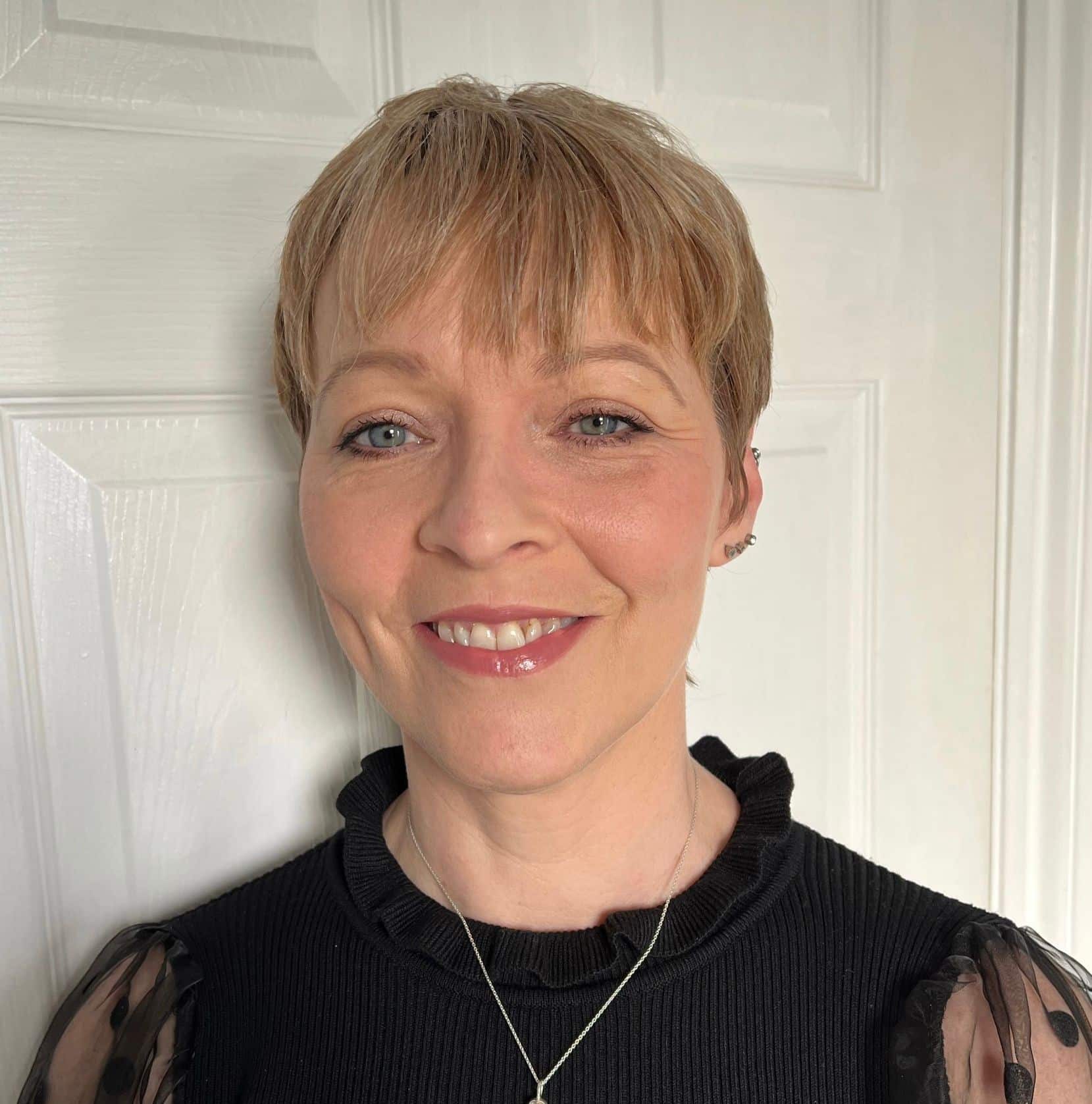 Elaine Fleat
Head of People & Culture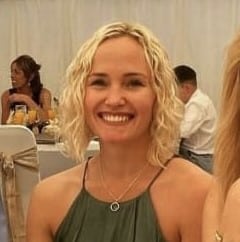 Katie Pearce
Head of Finance
Michelle Goodlad
Head of Transformation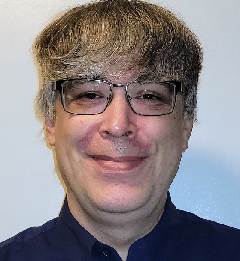 Eric Poulin
Software Product Director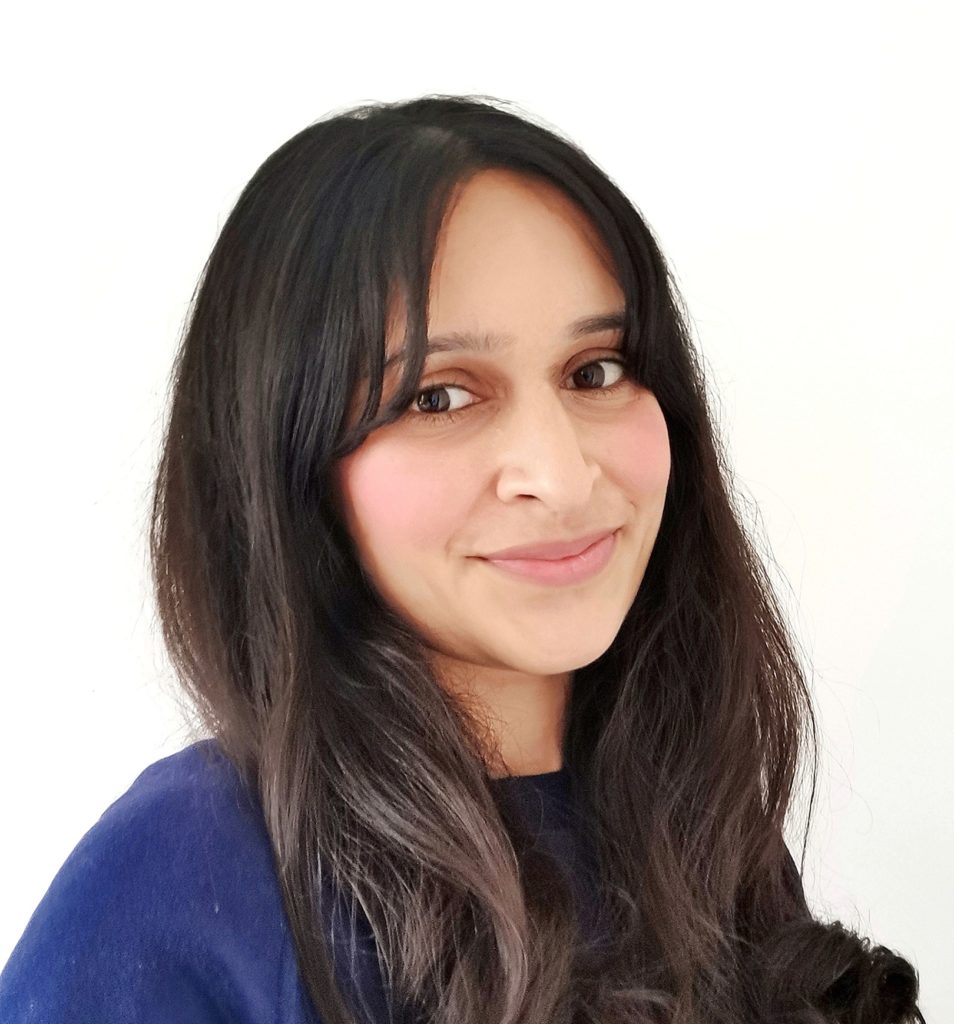 Vaishali Patel
Head of Marketing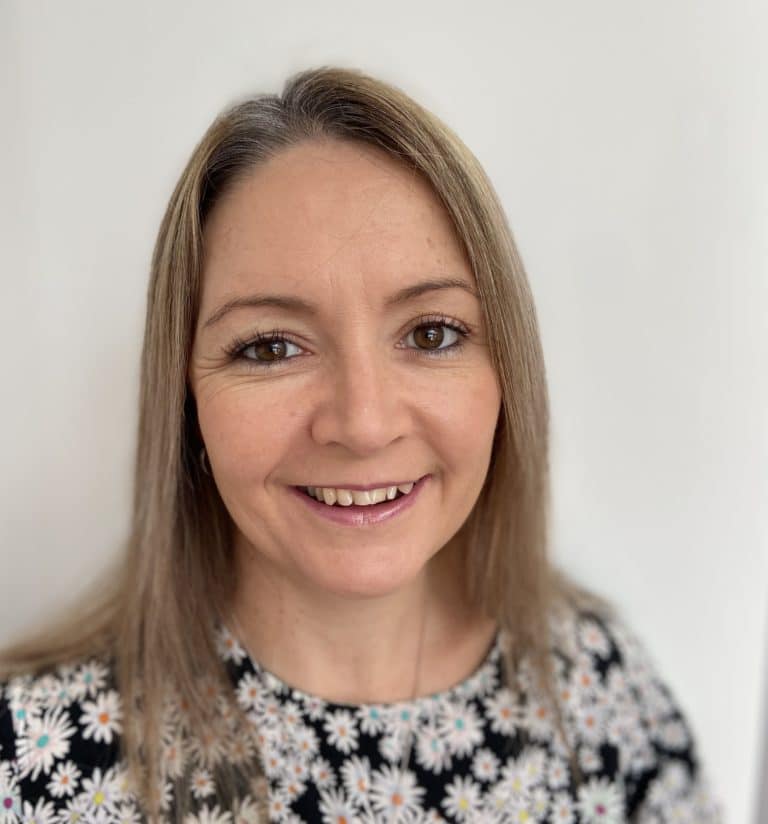 Leischa Warren-Brown
Technical Support Manager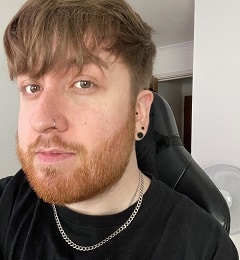 Michael Rowland
Head of Quality Assurance
Allan Leighton
Deputy Chair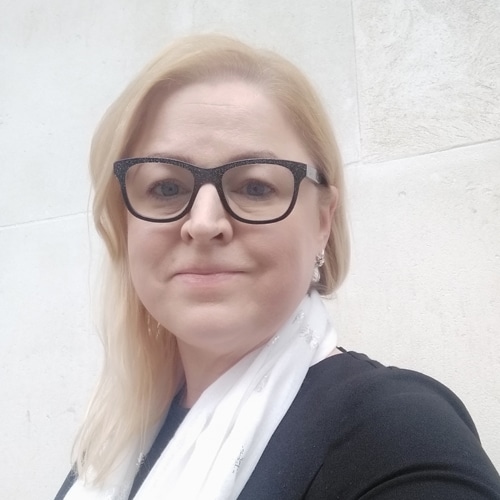 Rachel Dunscombe
Strategic Advisor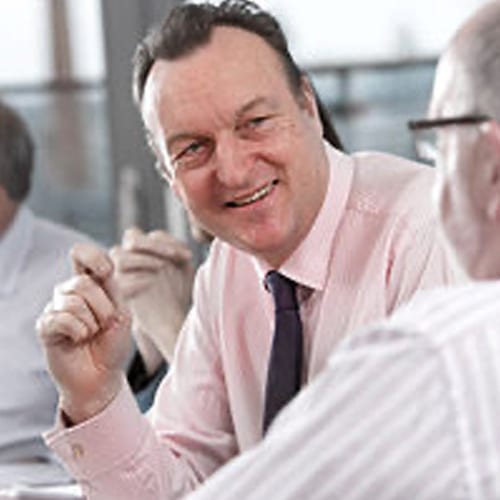 Mike Farrar CBE, FRCP, FRCGP, MD
Advisor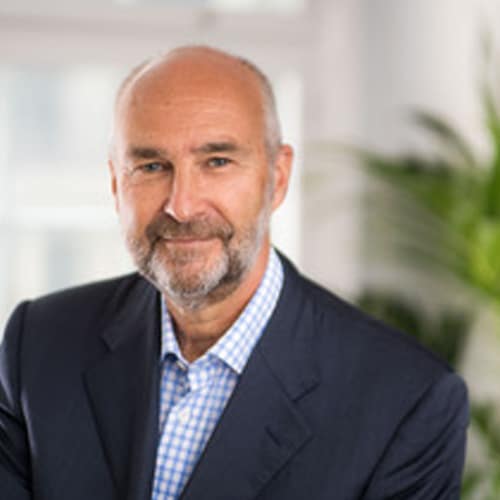 Richard Pursey
Non-Executive Director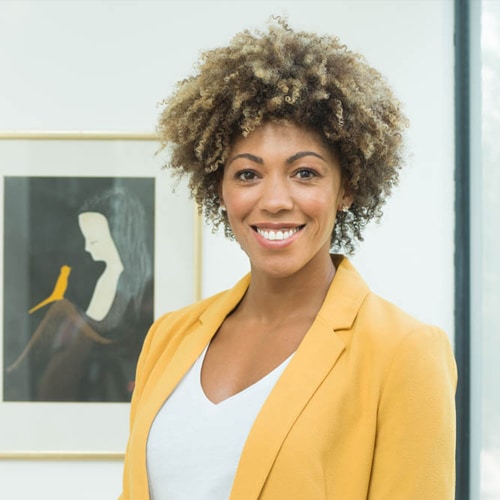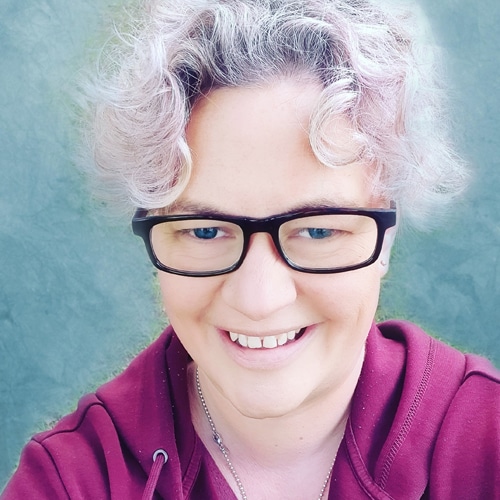 The Old Winery Lamberhurst Vineyard Lamberhurst Kent TN3 8ER